Landscape Supplies
LANDSCAPING SUPPLIES MANUFACTURING

S.M. Gallivan, LLC is a wholesale distributor high quality landscape products for use in any commercial or residential property. Our landscape supplies are now newly marketed under Finger Lakes Mulch & Soil.
Our different varieties of mulch are available either in bulk or bagged and palletized.
BARK MULCH VARIETIES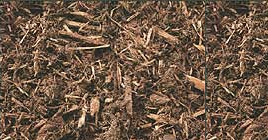 NATURAL
A blend of soft and hardwoods that give a more subtle natural brown color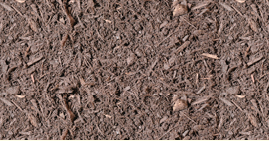 DARK PREMIUM
An aged softwood blend of pine, spruce and fir that accents any landscape or planting bed with a dark rich brown color.
COLOR ENHANCED MULCH VARIETIES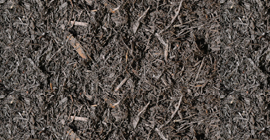 BLACK MAGIC
A deep dark black mulch providing a dramatic color contrast between areas of use.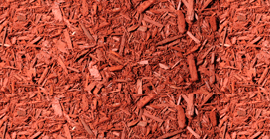 RUBY RED
A rich red mulch that provides a unique color contract between lawn surfaces and areas of use.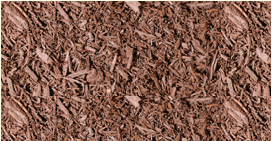 DARK WALNUT
An earthy brown mulch that provides you with a bark mulch appearance.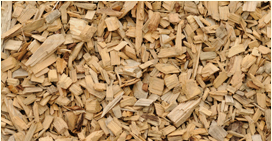 PLAYGROUND CHIPS
Ideal to use under swing sets and jungle gyms, the playground chips help with erosion and provide a useful barrier from solid ground.